BSU will not be offering a SHIP plan for the upcoming 2015-2016 year
With the emergence of the Affordable Care Act and the rollout of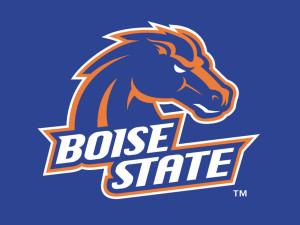 the Idaho Health Insurance Exchange ("Your Health Idaho"), the State Board of Education has removed from policy III.P.16 the requirement that colleges and universities provide a student health insurance program (SHIP). Given this change, the University will not be offering a SHIP plan for the upcoming 2015-2016 year. The policy does however continue to require full time students to have health insurance and provide proof of that insurance.
We understand the impact this may have on students who are currently enrolled in SHIP. If you are enrolled in SHIP, your coverage will continue until July 31, 2015.
Health Services is developing a plan to assist students in finding alternative health insurance coverage, and will be sending out information via email and posting information on their website to help students stay informed during this transition.
Health Services is available to all students (and their dependents), regardless of insurance coverage, for all your health care needs. Health Services provides a wide range of comprehensive health care services uniquely designed to meet the needs of Boise State students.
Contact Health Services at (208)426-1459 or visit their website, healthservices.boisestate.edu, for more information.