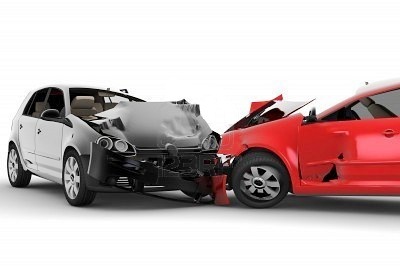 Accidents can happen anytime, anywhere. Today's active lifestyles may make you more susceptible, too. You can't plan for accidents, but you can be better prepared financially to handle them when they do occur. Our Accident Insurance means you can focus more on your recovery and less on your finances.
What is included in the program?
Pays 100% of covered medical expenses after the satisfaction of the deductible up to the plan maximum. deductibles range from $100 to $250 per accident, depending on the plan you choose
Benefit
Monthly Premium - Individual
Monthly Premium - Family
Deductible
Also Included
$2500
$29.95
$34.95
$50
Call MD
Air Ambulance
$5000
$39.95
$44.95
$100
Call MD
Air Ambulance
$7500
$44.95
$45.95
$250
Call MD
Air Ambulance
$10,000
$54.95
$64.95
$275
Call MD
Air Ambulance
Use any doctor or hospital
Accidental death and dismemberment benefits.
Emergency helicopter Air Ambulance benefit of $7,000
Automatic acceptance up through age 64
New MD Hotline, your lifeline for quick, high quality, non – emergency healthcare, 24 hours a day, 7 days a week!  With unlimited number of calls to a medical doctor per year per family! Prescriptions for non-narcotic medications may be written over the phone for you and your dependent children of all ages when sufficient medical history is available.